August 18, 2015 – "Is Coal Worth Fighting For?"

May 8, 2018 – "An Elegant Surface: Small business owner finds unlimited uses for concrete"
May 15, 2018 – "BEAR demographic effort good for area"
May 22, 2018 – "Chamber to move to county building"
June 5, 2018 – "Trust me, your resume needs help"
June 12, 2018 – "Market position key in KeyBank closure"
June 12, 2018 – "Movement to renovate the Big 'C' underway"
June 26, 2018 – "GEAR UP grant renewed, now serves 7th-12th grades"
June 26, 2018 – "Telecommuter law takes effect July 1"
July 3, 2018 – "Volunteers help effort to repaint the Carbon 'C' over weekend"
August 7, 2018 – "Leaders keep it rural at 31st annual gathering"
September 18, 2018 – "Soft skills that may give job seekers a leg up"

Urban Reservoirs are Running over the Spillway!
Is a failed business really a failure? 
The Social Media Jigsaw Puzzle
Why do people hate their jobs? 
Unemployment is a Mindset – 3 Steps to Create a Value Mindset 
Mentoring, A Priceless Investment
Living in Your Element = SUCCESS!
Endless Potential! 10 Steps to Your Purpose in Life 
"A Big Ol' Pile of Shi…..ft Work!" 
Do LinkedInfants grow up to be LIONS? 
"Can I get two anchovy boogers with bleu cheese?" A Lesson in Customer Service 
Let Me Introduce You to My Network! (Take II)
Ice to Eskimos: My Skills Gap Strategy for 2016 
Why all the fuss about Facebook posts on LinkedIn?
Today is the day to Launch your big idea!
Unemployed for the Holidays 
A Flattering Gesture of Appreciation 
Barring All Barriers; How would you change the world? 
Ban Celebrities From Twitter For Jobs Sake!!! 
I Aspire to be Average!
"Failures are just signs on the road." 
WHO AM I? – A Look at my "Natural" Personal Brand
Birthday Candles on my Wedding Cake 
Shameless Self Promotion: Why I Participate on LinkedIn
I have never quit, I only continued! 
Social Skills I Learned from an Accountant
Hey FB Friends, Join me on LinkedIn! 
Efficiency can be fun! 
A Profile Picture is Worth a Thousand Words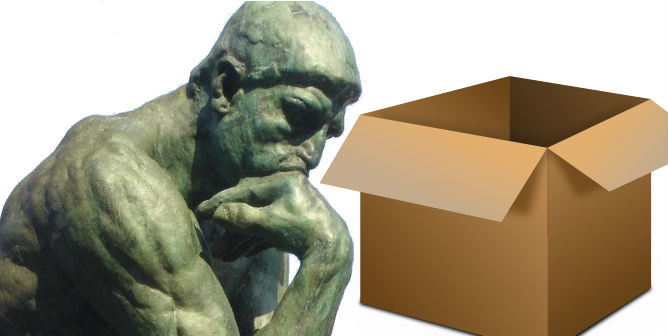 Investing in Mental Real Estate
"My fears are like thundering elephants…." 
Don't let the "Resume Expert" tell you how to write your resume!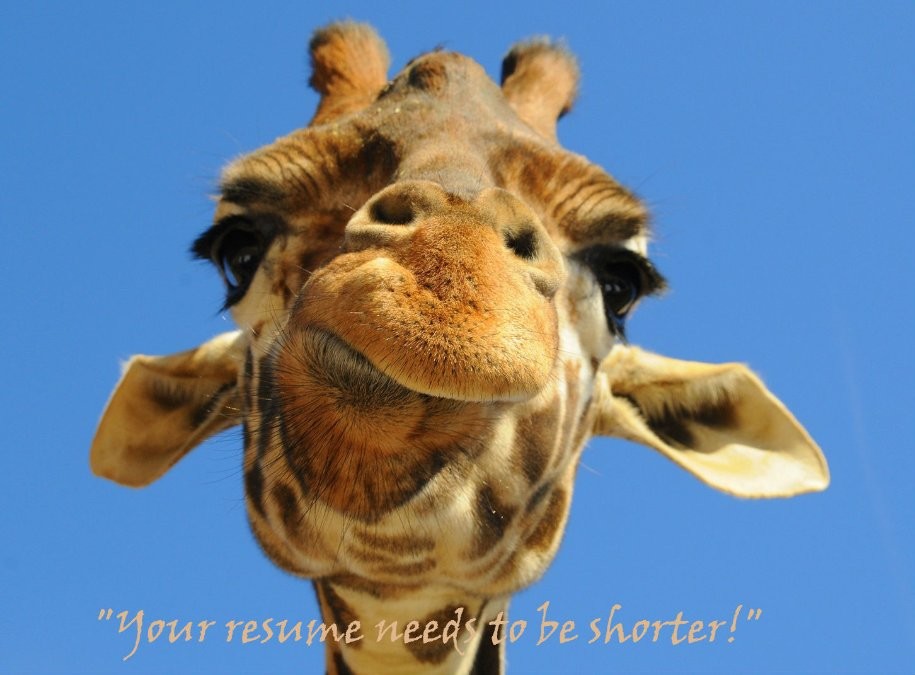 Career Advice I Learned from Tee-Ball 
Nature/Nurture of Workplace Skills 
Rejection Letter/Opportunity Letter